The 'City of light' offers so many posibilities to feel the Christimas vibes, from November to the beginning of January.
First of all, don't miss the unique Avenue des Champs-Elysées, the most emblematic avenue in the city. It shines bright like a diamond for the happiness of tourists.
The Arc de Triomphe is illuminated as well. And our tip would be to go on the top so that you'll have an incredible view of Paris.
Other must-go place: stroll on the beautiful Place Vendôme and have a delicious hot chocolate at the Ritz. Some kind of magic is in the air... 
For shopping, you might enjoy Bercy Village, an "open-air mall" with a "light sky" made of studding decorations. 
Fancy for a luxury shopping? Go straight to Avenue Montaigne. All the store front have exceptionnal settings.
Near Avenue Montaigne, go to the Jardin des Tuileries and enjoy the biggest Christmas market in town. Kids will love the fairground, adults will treat themselves with a good hot wine and some melted cheese. You can even wear your ice shoes and go ice-skating!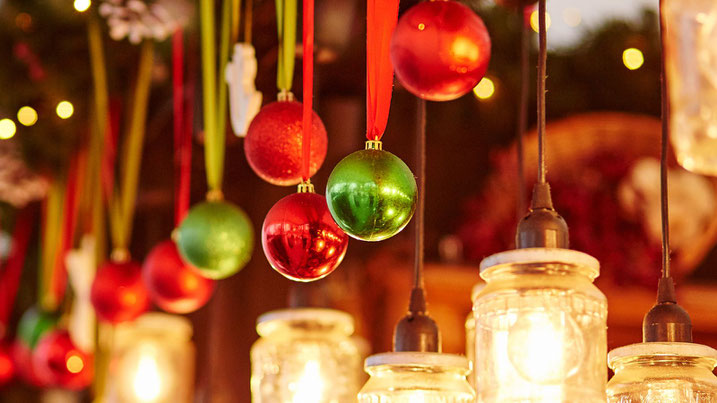 And if you are still around for NYE, make the most of the traditionnal fireworks. On of the best spot is at Trocadéro square (crowded), next to the Eiffel Tower. You also may go to Montmartre hill (still crowded but much less) for a 360 view. 
What a way to close 2022's chapter and celebrate the New Year !